In2016, Skylark has partnered with a client from Peru. He is an e-commerce customer and remains active in social media. The first cooperation with us was a several thousand dollars order. Although the quantity is a bit small we still tried our best to provide him with the most favourable price in most categories. Four years later, now we are selling around $200,000 a month on social media. During the epidemic, we continued to provide more and more suitable and competitive products to our customers. Skylark had showed the products in the Yiwu market by live-streaming to help them select products, which lead to us achieve rapid growth during the epidemic.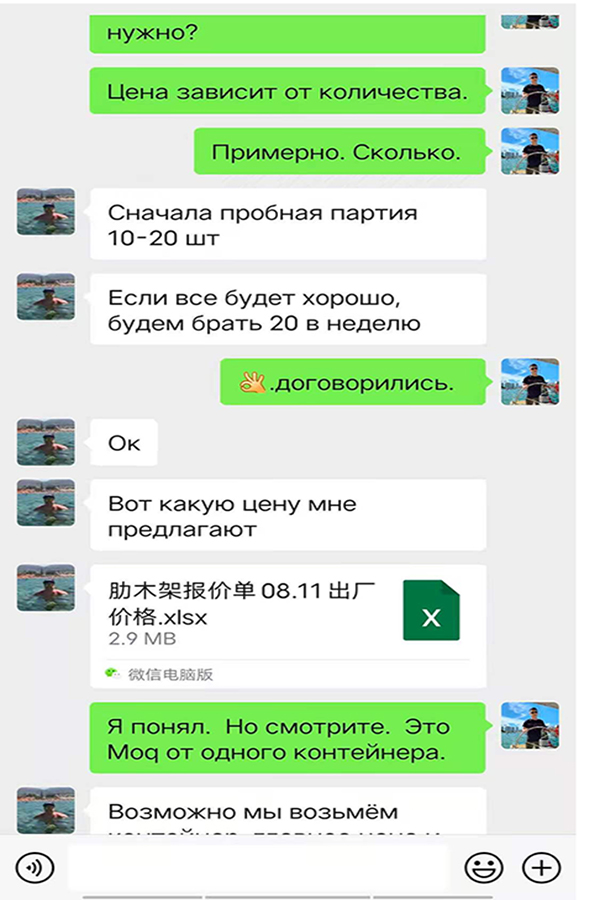 In 2010, Skylark got to know the e-commerce customer from the European market. We provide the most appropriate agency service for him according to the characteristics of e-commerce customers: we accept a container containing hundreds of item numbers, and the quantity of each item number can reach one or several cartons, and we try our best to get a cost-effective price (even generally lower than the import price of other e-commerce competitors by 10%-5%). In 2010, our sales volume was only about 100,000 DOLLARS but in 2020, till the tenth anniversary of our cooperation, the sales volume exceeded ten million dollars.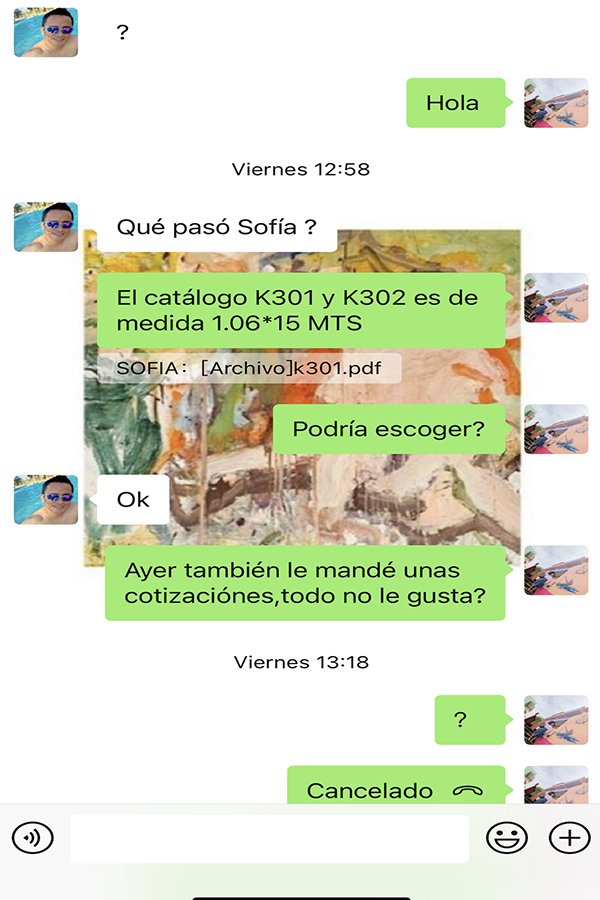 Since 2018, Skylark has been trying our best to help customers who want to make breakthroughs and attempts in e-commerce. We can provide customers with appropriate mail-order packaging and be responsible for the costs of label and packaging rework services for customers, seeking logistics with more appropriate prices. We will try our best to seek cooperation with freight forwarding companies that can provide the best services. Now, most of my colleagues' customers have developed in the field of e-commerce.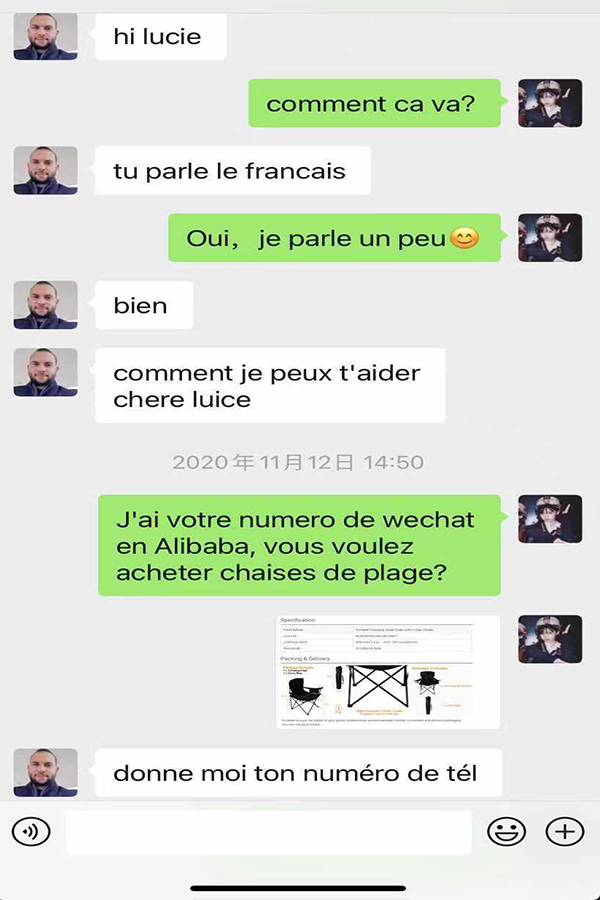 In recent years, With the rapid development of Amazon e-commerce, we have begun to provide comprehensive and mature e-commerce agency services for Amazon customers in different countries and regions. Because we have many years of experience in e-commerce agency services, we are familiar with various operations of FBA. For guests from different countries and regions, we will also have colleagues to provide service in matching languages.