According to the latest information from MFA News, the Interim Measures for Personnel Exchanges between China and Foreign countries will come into effect on Jan 8th, 2023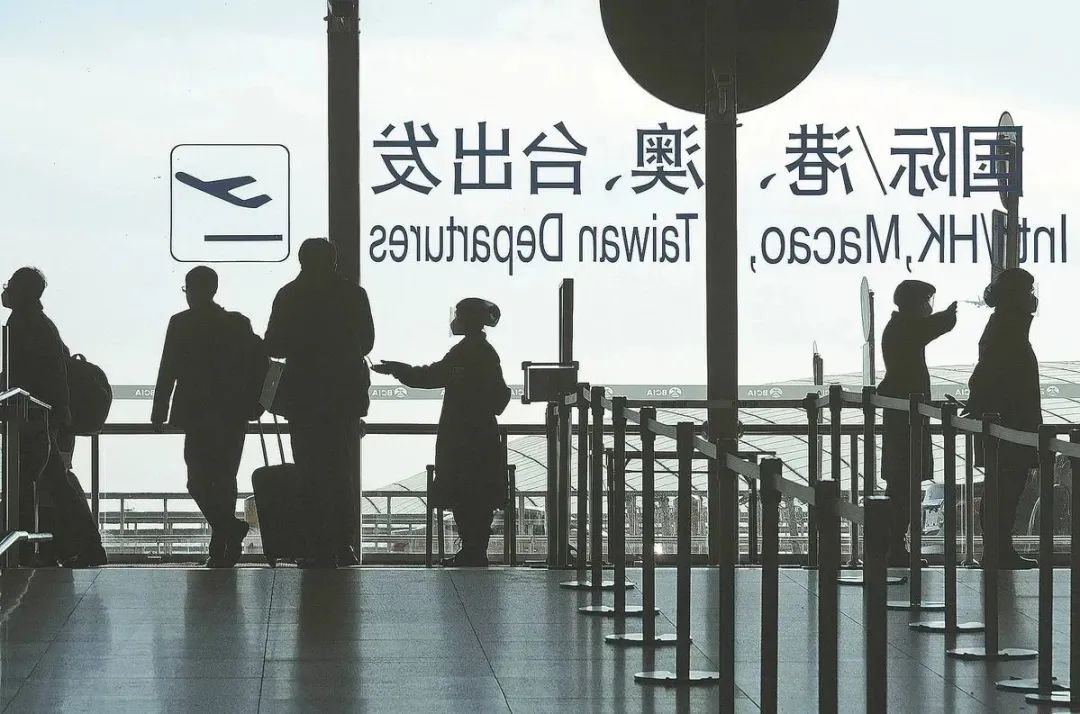 1.Remote detection
People coming to China should take nucleic acid test 48 hours before their departure. Those with negative test results may come to China. There is no need to apply for a health code from Chinese diplomatic and consular missions. If positive, relevant personnel should come to China after turning negative.
2. Entry quarantine
Nucleic acid testing will no longer be carried out on all inbound personnel, and those with normal health declaration and no abnormal customs quarantine can be released into the community.
Persons with abnormal health declaration or fever and other symptoms shall be subject to antigen detection by the Customs. If the results are positive, asymptomatic infected persons without serious underlying diseases or mild cases can take staying-home, residential isolation or self-care. In other cases, it is recommended to go to a medical institution for diagnosis and treatment as soon as possible. If the results are negative, the customs shall conduct routine quarantine inspection in accordance with the China Frontier Health and Quarantine Law and other laws and regulations.
3. International passenger flights
Cancel measures of controlling the number of international passenger flights, such as the "five-one", "one-country, one-policy" and passenger load factor restrictions. Increase the number of flights in phases, and optimize route distribution. Simplify the handling process of inbound flights at airports; improve the operating efficiency of airports; strengthen the capacity of key cities to receive flights. Airlines should continue to prevent disease on board, and passengers are required to wear masks when flying.
4. Visa to China
Further optimize arrangements for foreigners returning to China for work resumption, business, study, family visits and reunions, and provide visa facilities accordingly.
5. Port operation
Improve supporting management measures to ensure that freight at various ports will return to pre-epidemic levels as soon as possible. Adjust the policy of "passenger stop and cargo pass" at land ports, and gradually resume the entry and exit of passenger transport (including border residents) at land ports on the basis of comprehensive assessment. The entry and exit of passenger transport at waterway ports will be gradually resumed. For international cruise ships, pilot programs will be carried out first, and then phased out. We will make it more convenient for Chinese and foreign sailors to change shifts in China.
6. Outbound tourism
In light of the international epidemic situation and the service support capacity of all sectors, China will resume outbound tourism for Chinese citizens in an orderly manner in accordance with the principle of pilot programs.